Access MBA Tour - Beirut 2011
21 April, 2011 Beirut , レバノン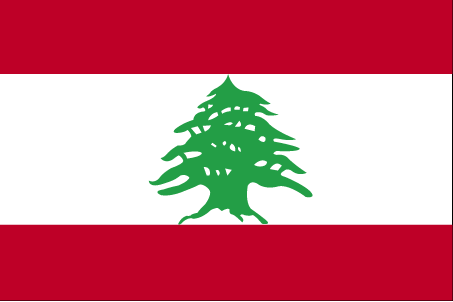 style="font-weight: bold;" />
Meet the World's Top Business Schools, One-to-One.
Advance your career with the world's most internationally recognized business degree: the MBA. The Access MBA Tour will be in Lebanon for the sixth consecutive year with top ranking MBA programs.
The Access MBA One-to-One event offers quality, personalised services for MBA candidates. Unlike a fair, Access MBA Tour gives qualified professionals the opportunity to meet admissions officers individually or in small groups.
Ongoing MBA, GMAT, TOEFL and Career counselling helps candidates with general MBA and career issues as well as orients them towards schools and opportunities of interest at the event.
Places are limited for the One-to-One meetings; early registration is recommended. For any questions about your registration or to be oriented towards schools matching your profile, please contact us: candidate@accessmba.com (Tel: +359 2 984 10 71, +359 2 984 11 91).
Please bring several copies of your CV in English for your One-to-One meetings.
Registration:
Free registration Online
Opening Times:
16:00 to 21:30
開催地
Location:
Mövenpick Hotel & Resort Beirut
連絡先
General de Gaulle Avenue Raoucheh 2038 6908 , Lebanon Beirut , Lebanon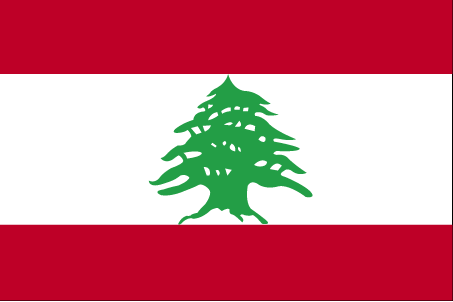 関連イベント