EAGC - European Autumn Gas Conference 2014
October 28 - 30, 2014 ロンドン , 英国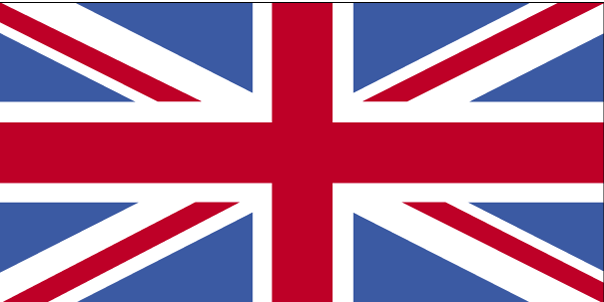 The European Autumn Gas Conference (EAGC) 2014 will attract business leaders operating within Europe's gas supply chain who are looking to adapt and overcome the commercial, geopolitical and macro-environmental challenges of working in the region. These include government officials, regulators, upstream and midstream companies, utilities, traders and originators, investors and large industrial energy users.

Specialists in Gas, Natural Gas, LNG, Origination, Trading, Gas Supply, Gas Marketing, Gas Procurement, Business Development will hear from confirmed speaking companies including Wood Mackenzie, BP, Petronas Trading, RWE Supply and Trading, BG Group and Centrica Energy

Confirmed speakers for the European Autumn Gas Conference 2014 include:
Jean Abiteboul
Alaa Abujbara
Marco Arcelli
Stephen Asplin
James Ball
Alex Barnes
and many more...
開催地
Location:
The Grange Hotel St Pauls
連絡先
Twickenham , United Kingdom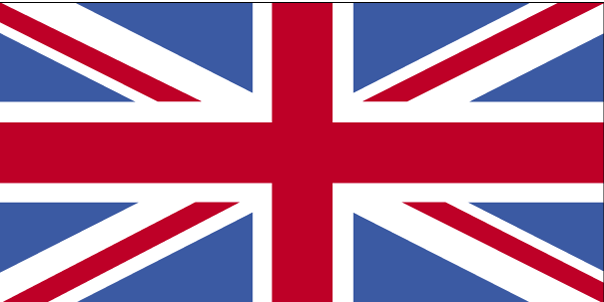 主催者
dmg events - Global Energy
Northcliffe House 2 Derry Street London W8 5TT United Kingdom

+44 20 7938 6000
関連イベント