Annual OPVs and Corvettes Asia Pacific 2016
November 29 - 30, 2016 Singapore , シンガポール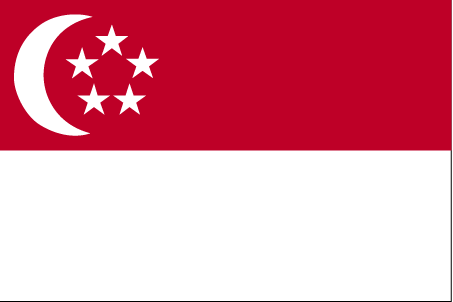 p>The 6th annual OPVs & Corvettes Asia Pacific conference is back in Singapore after a proven record of attracting senior navy and coast guards.
This year's conference is convened under the theme of enhancing the versatility of vessel platforms for diverse maritime operations. The volume and variety of maritime threats has placed an increased emphasis on having a greater number of multi-mission capable platforms with affordable technological advancements.
開催地
Location:
Singapore Expo
Covering over 123,000 sqm of indoor and outdoor space, comprising exhibition and conference halls, meeting rooms, mobile V-Rooms and The MAX Pavilion, EXPO annually welcomes six million visitors and..
連絡先
1 Expo Drive, #01-01 486150 Singapore , Singapore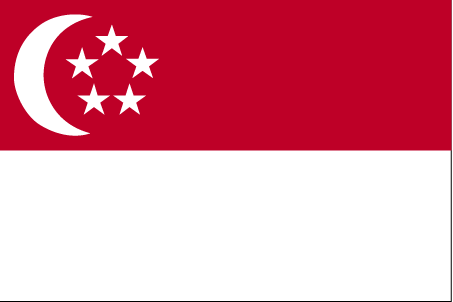 +65 6403 2160

sales@singaporeexpo.com.sg
主催者
IQPC Singapore
61 Robinson Road #14-01, Robinson Centre, Singapore 068893

+65 6722 9388