Anne Patterson, The Light Between, Her Newest Large-Scale Installation 2015
March 5 - July 2, 2015 ボストン MA , 米国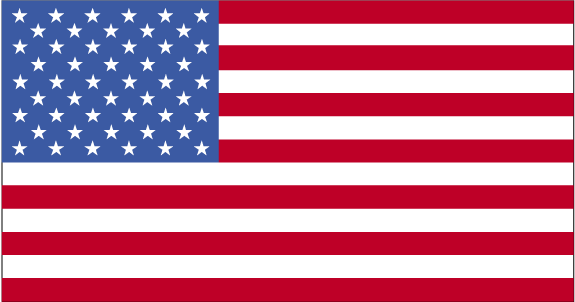 Artist Anne Patterson's latest work will debut in Boston in March 2015. The Light Between is to be installed in the atrium at 125 High Street in Boston.

The installation will officially open to the public on Thursday, March 5th and is expected to remain in the atrium in Boston indefinitely. The public is invited to view the installation for free on weekdays from 7 am – 7 pm.

The Light Between will be constructed out of hundreds of 110' colored aluminum strands, each color representing a different celestial element. This piece seeks to heighten the natural light in the man-made, 8-story atrium of 125 High Street.

"The abundant light pouring through the windows of 125 High Street moved me to harness and enhance it," says Patterson. "I wanted to make this light tangible, bringing its joy and energy down to the ground level of the building."

In observing its simple beauty in a man-made place of business, The Light Between invites the busy individual to pause, take a breath, and in that moment, connect with the beauty around them. The red ribbons at the center of the work represent the warm sun, the blue and turquoise ribbons the sky, and the silver ribbons about at the edges are the stars. The piece was inspired by the work of Michael Gandolfi, a Boston-based composer.
開催地
Location:
125 High Street
Premier 1.5 million square foot office complex in the heart of Boston's Financial District, offering unparalleled amenities, easy accessibility and dramatic architecture.
連絡先
125 High Street MA 02110 Boston , USA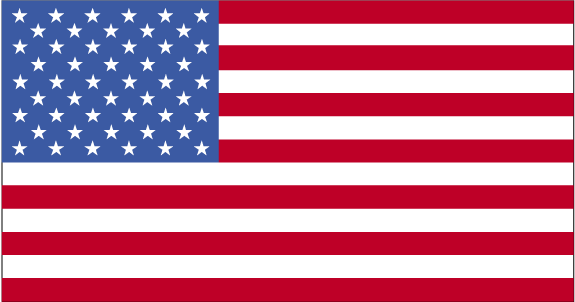 主催者
Callanan & Klein Communications, Inc.
1001 Watertown Street Newton, MA 02465 617.431.1170

6174311170