HIA Home Show - Perth 2016
March 4 - 7, 2016 パース , オーストラリア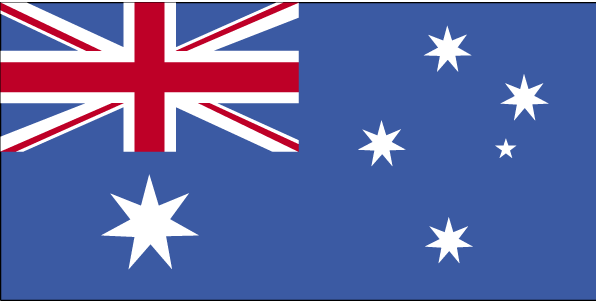 Then visit Perth's favourite Home Show to see, try and buy all the latest products for your kitchen, bathroom or interiors upgrade. There's hundreds of new ideas to renovate your house, both inside and out. Get FREE expert advice from more than 150 leading WA suppliers, so bring your plans and photos. See everything under one roof - And kids under 14 are FREE!
開催地
Location:
Perth Convention Exhibition Centre
The Perth Convention Exhibition Centre is centrally located in the heart of the city and can cater for up to 5,000 delegates. The state-of-the-art, three-level venue is Western Australia's only..
連絡先
21 Mounts Bay Rd Perth , Australia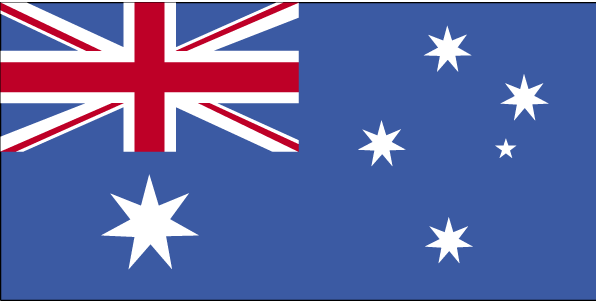 +61 8 9338 0300

info@pcec.com.au
主催者
Exhibitions and Events Australia Pty Ltd
Level 1, 1 - 9 Derrick Street KEW VIC 3101

03 9276 5555