APSSSM - Asia-Pacific Conference on Social Sciences and Management 2019
May 21 - 23, 2019 ソウル , 韓国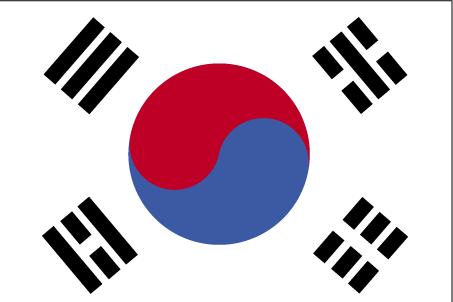 The 5th Asia-Pacific Conference on Social Sciences and Management (APCSSM) is an international platform for scholars, researchers and practitioners to discuss interdisciplinary research and practices in the fields of Social Sciences, Management and all sub-fields are welcomed.

2019 APCSSM will take place from May 21-23, 2019 in Seoul, South Korea. Prospective authors are invited to submit original research abstracts or full papers which were not, are not and have not been submitted / published / under consideration in other conferences and journals.
開催地
Location:
Courtyard Seoul Times Square
Located in the Yeongdeungpo district and part of a new landmark, the Courtyard Seoul Times Square is just 5 minutes from the financial district and subway station, and is the nearest hotel to the..
連絡先
442 Yeongdeungpo-dong 4-ga,Yeongdeungpo-gu · , 150-798 South Korea Seoul , Korea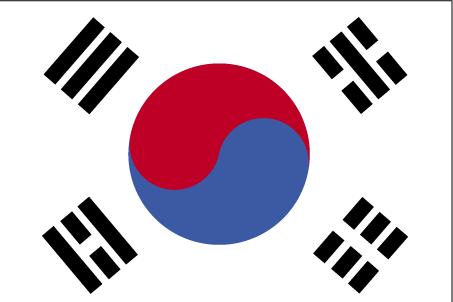 82-2-2638 3000
主催者
Higher Education Forum
12-1F.,No.129,Sec.1,Fuxing S.Rd.,Taipei,Taiwan

+886 2 2740 1498