NeuPSIG - International Congress on Neuropathic Pain 2019
May 9 - 11, 2019 ロンドン , 英国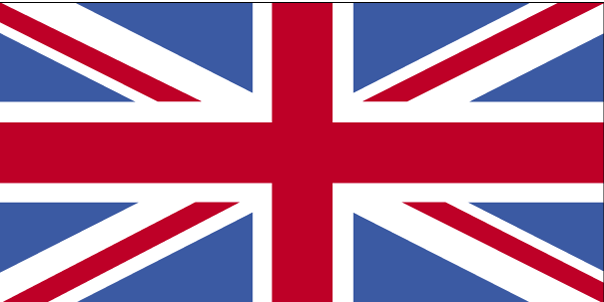 This meeting is is an excellent opportunity to network and strengthen scientific collaboration. We hope you will join us in this unique opportunity to meet researchers, clinicians, and others from a wide range of disciplines, countries and backgrounds, disseminating and learning about the latest developments in the field. Breakfast and lunch are included.
開催地
Location:
Hilton London Metropole Hotel
Just 15 minutes' walk from the West End and Oxford Street and a 10 minute tube ride from Westfield Shopping centre, the Hilton London Metropole hotel is the ideal destination for the business and..
連絡先
225 Edgware Road, London, United Kingdom W2 1JU Twickenham , United Kingdom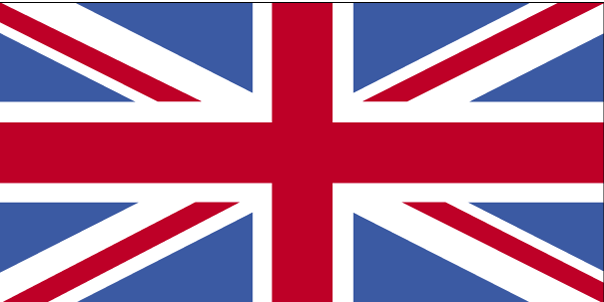 44-207-402-4141

reservations.londonmet@hilton.com
主催者
Kenes Group
Rue François-Versonnex 7 1207 Geneva, Switzerland

+41 22 9080488