GlobalShop 2020
June 9 - 11, 2020 シカゴ IL , 米国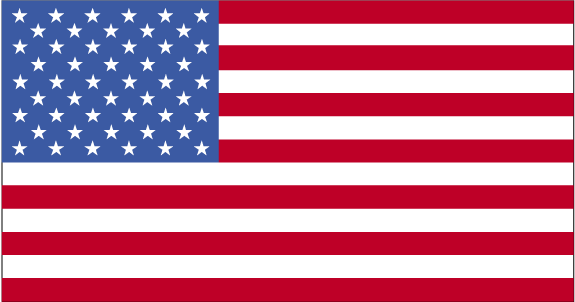 For the second year in a row, three industry leading events are collocating for RetailX: GlobalShop, RFID Journal LIVE! Retail and IRCE. The three shows will retain their separate identities while coexisting with one another to provide you a competitive edge in this evolving retail world.

Expo Hall Hours
Tuesday, June 9: 11:00 a.m. – 6:00 p.m.
(Networking Reception 4:00 – 6:00 p.m.)
Wednesday, June 10: 10:00 a.m. – 4:00 p.m.
Thursday, June 11: 10:00 a.m. – 3:00 p.m.
主催者
Emerald Expositions
31910 Del Obispo St, Ste 200 San Juan Capistrano, CA 92675

949-226-5712
関連イベント