Off-Price Specialist Show 2009
August 29 - September 1, 2009 Лас-Вегас NV , США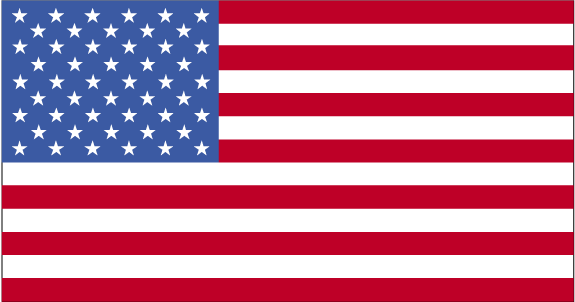 The Off-Price Specialist Show is the premiere show for off-price apparel and accessories. The wholesalers and jobbers at our show carry men's, women's, and children's apparel at 20-70% below the original manufacturer's wholesale price. Buyers can also source below wholesale clothing, accessories and footwear 24/7 year-round from our exhibitors at OffPriceShowrooms.com. The Off-Price Show is not just about the below wholesale values on a wide range of merchandise, but the treasure hunt (as we have become known to buyers) is very much about fashion apparel, accessories and other fashionable items that also happen to have the best price points.
Место проведения
Location:
Sands Expo Convention Center
At the Sands Expo and Convention Center we want to assure you that we will do everything possible to see that your show is successful. Our team of experienced professionals will guide you through the..
Обратная связь
201 E. Sands Ave., 89109 , USA Las Vegas , USA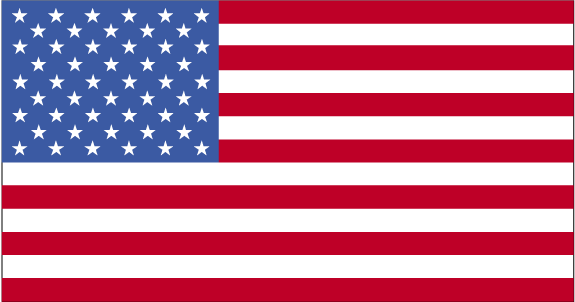 +1 (702) 733-5556

sales@sandsEXPO.com
Похожие мероприятия
Похожие категории
Популярные запросы