Midpak 2010
October 13 - 14, 2010 Миннеаполис MN , США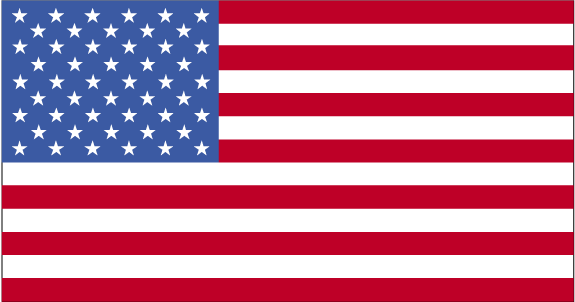 MidPak 2010 is Your Convenient Venue to Meet Leading Packaging Suppliers,
Eager to Improve Your Productivity

MidPak returns with new suppliers, new technologies, and new ideas on packaging. Get hands-on access to the latest packaging equipment, machinery, materials, and services to improve your packaging, and streamline your manufacturing process.

FIND new equipment, technology, and materials to lower costs, reduce waste, and increase efficiencies. You'll see the latest in: bags, containers, contract services, custom automation equipment, machinery and machinery components, materials, packages, package design and printing, robotics, supplies, software...and more.

COMPARE suppliers to obtain better options and improved services. These suppliers are ready to help save you money right now, and offer years of experience in many different industries.

IDENTIFY new, more cost-effective process methods to help improve product and business performance margins.

DISCUSS your product specifications and goals with knowledgeable experts in each booth. Match what you need with the suppliers who can best exceed your expectations.
Место проведения
Location:
Minneapolis Convention Center
A blend of form and function, the Minneapolis Convention Center (MCC) provides aesthetically pleasing and innovative solutions for a variety of conferences, trade shows and events. With nearly 480,000..
Обратная связь
1301 Second Avenue South Minneapolis , USA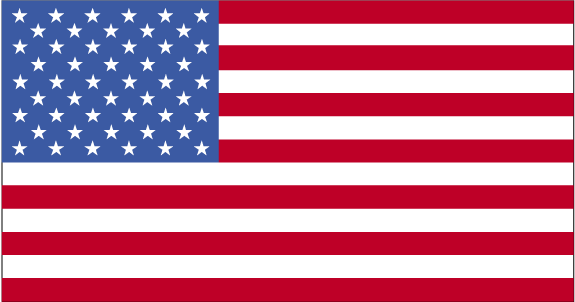 612.335.6000

edith.gay@ci.minneapolis.mn.us
Похожие мероприятия
Похожие категории
Популярные запросы