International Travel Expo Ho Chi Minh City (ITE HCMC) 2013
September 12 - 14, 2013 Хошимин , Вьетнам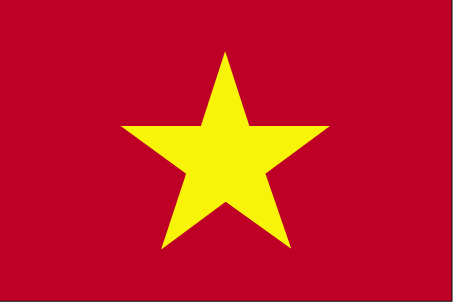 Факты
Visitors: 160
Area: 5,000 sqm gross
Established in 2005, the International Travel Expo-Ho Chi Minh City is the largest and most established travel event in Vietnam and the Mekong welcoming over 7,000 Trade Visitors and some 8,000 Public Visitors. ITE HCMC is an annual travel exhibition presenting the perfect platform for both local and international companies to collaborate and discuss inbound and outbound tourism for leisure and MICE. ITE HCMC serves as the leading powerhouse in presenting travel businesses in the Mekong and wide showcases of travel products from countries and cities in the Asia Pacific and beyond. In 2008, it was conferred the status of Vietnam's only national travel event with international standing and is the only event endorsed and supported by the Mekong Tourism Alliance of Cambodia, Laos, Myanmar, Thailand and Vietnam.

Место проведения
Location:
Saigon Exhibition & Convention Center
The SECC is an international standard facility capable of satisfying the requirements of national and international conventions, large scale public and trade exhibitions, corporate meetings and..
Обратная связь
799 Nguyen Van Linh ,Dist 7, HoChiMinh City Vietnam Ho chi Minh City , Vietnam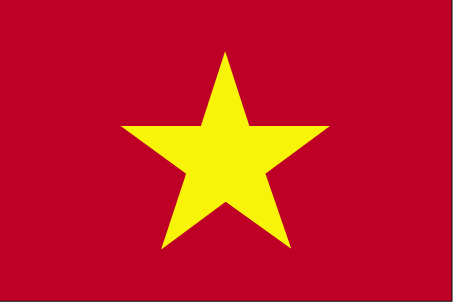 (84-4) 3573 6728 / 9

secc@secc.com.vn
Похожие мероприятия
Похожие категории
Популярные запросы