SMX Social Media Marketing 2013
November 20 - 21, 2013 Лас-Вегас NV , США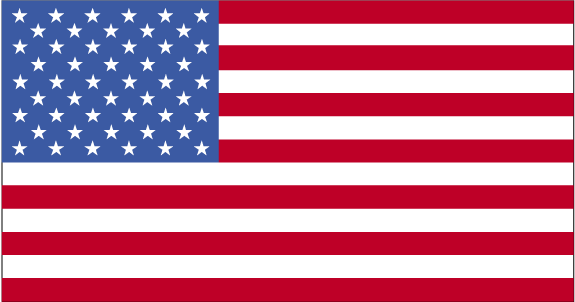 SMX Social Media Marketing 2013
Paid. Earned. Owned. Master social media marketing at SMX Social Media Marketing.
You've got a lot on your plate. Successful social media marketing means sorting through opportunities, demonstrating results to management, and juggling your limited time and resources.
Whether you're managing communities or buying social media advertising, SMX Social Media Marketing is your conference. You'll be inspired by experts, meet others with your challenges, and leave confident you'll excel in this fast-paced environment.
Место проведения
Location:
ARIA Resort and Casino
Обратная связь
3730 Blvd. Las Vegas , USA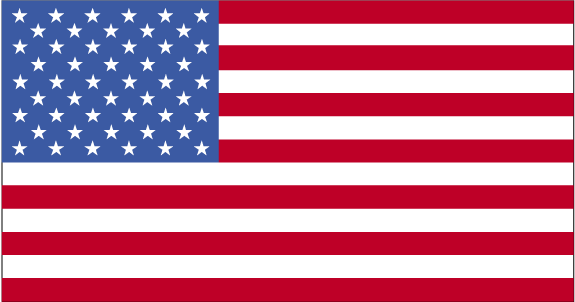 Похожие категории
Популярные запросы