Office Expo Asia (OEA) 2017
July 26 - 28, 2017 Singapore , Сингапур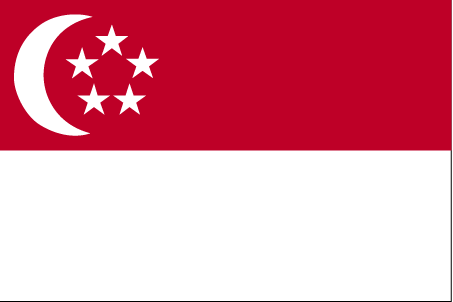 Office Expo Asia (OEA) 2017 OEA 2017, Singapore's only dedicated office solutions and business event – poised to welcome the biggest and best names, thought-leaders and important players in the world of workplace solutions and development, office products and stationery supplies. 26 – 27 July (Wed-Thurs) 11.00am – 7.00pm, 28 July (Fri) 11.00am – 6:30pm. Marina Bay Sands, Singapore.
Место проведения
Location:
Marina Bay Sands Expo & Convention Centre
Marina Bay Sands is set to become a premier entertainment destination with its vibrant diversity of attractions and facilities. The vision is to build an integrated development that is timeless, a..
Обратная связь
10 Bayfront Avenue, 018956 Singapore , Singapore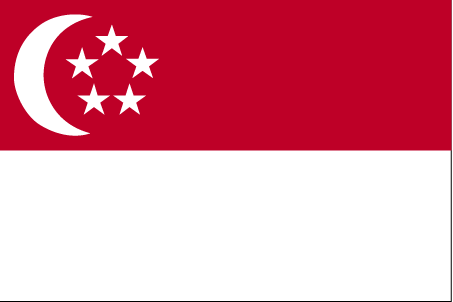 +65 6688 8868

inquiries@marinabaysands.com
Организатор
BizLink Exhibition Services Pte Ltd
Block 8 Lorong Bakar Batu #07-07 Singapore 348743

(65) 6848 5938
Похожие мероприятия
Похожие категории
Популярные запросы