ITE Hong Kong - International Travel Expo 2017
June 15 - 17, 2017 Токио , Гонконг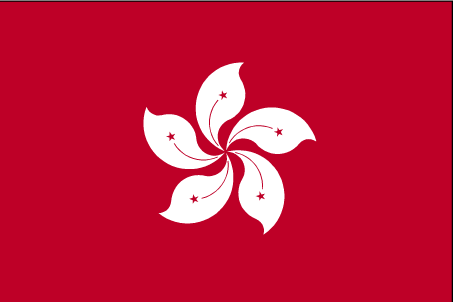 The 31st International Travel Expo Hong Kong and The 12th MICE Travel Expo

ITE Hong Kong 2017, which integrates successfully leisure focused 31ST ITE and 12th ITE MICE, maintains separate trade/MICE days and public/FIT days each with its own promotion, and highlight theme travels which are attractive to affluent travelers including FIT. Its trade visitors mainly come from Hong Kong (Asia's 3rd largest) and mainland China, the world's largest source market.  So in "Trade Days", our exhibitors can meet travel trade from Hong Kong and China, MICE, corporations for trade promotions and channel sale, and affluent FIT in "Public Days" for retail sale and public promotions in one stop – ITE!
Место проведения
Location:
Hong Kong Convention and Exhibition Center
Famed by Hong Kong's stunning skyline, the Hong Kong Convention and Exhibition Centre (HKCEC) is a magnificent, multi-purpose venue located right in the heart of Hong Kong on Victoria Harbour. The..
Будущие мероприятия
Обратная связь
1 Expo Drive Wanchai Hong Kong , Hong Kong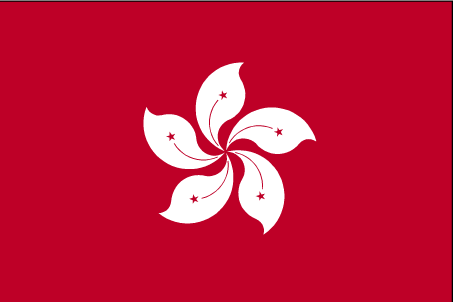 +852 2 582 8888

info@hkcec.com
Организатор
TKS Exhibition Services Ltd
Unit 3703B, 148 Electric Road, North Point, Hong Kong

(852) 3155 0600
Похожие мероприятия
Похожие категории
Популярные запросы