SGPFair (Singapore Gifts & Premiums Fair) 2019
July 10 - 12, 2019 Singapore , Сингапур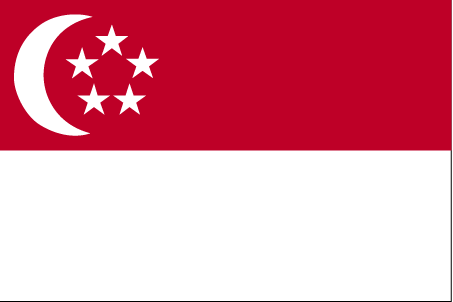 Time
10 – 11 July (Wed – Thu): 11.00am – 7.00pm
12 July (Fri): 11.00am – 6.30pm

Exhibit Profile
Apparels & Uniforms
Corporate Gifts & Premiums
Embroidery Machines & Services
Florists & Hampers
Imprinting and Packaging Machines & Services
Lifestyle & Retail Gifts
Rewards & Incentives
Sports & Leisure
Trophies & Awards
Visitor Profile
Corporate Companies
Dealers, Importers & Exporters
F&B Conglomerates
Global FCMG Leaders
Global Healthcare & Medical Product Companies
Government Bodies
Large Mobile Network Operators in Singapore
Leading Shopping Mall Developers & Owners
Luxury International Hotels & Resorts
Major Banks & Financial Groups
Multinational Retailers & Departmental Stores
Premier Automotive Groups
Regional Airlines & Respected Travel Brands
Regional Buying Houses
Regional Procurement Centres
Etc.
Место проведения
Location:
Marina Bay Sands Expo & Convention Centre
Marina Bay Sands is set to become a premier entertainment destination with its vibrant diversity of attractions and facilities. The vision is to build an integrated development that is timeless, a..
Обратная связь
10 Bayfront Avenue, 018956 Singapore , Singapore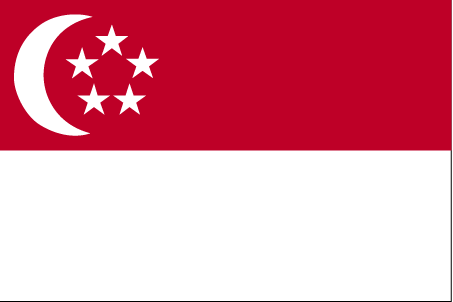 +65 6688 8868

inquiries@marinabaysands.com
Организатор
BizLink Exhibition Services Pte Ltd
Block 8 Lorong Bakar Batu #07-07 Singapore 348743

(65) 6848 5938
Похожие мероприятия
Похожие категории
Подарки, сувениры
Стимулы, премии
Торговое оборудование, дисплей
Универсальные ярмарки (международные) - Общие
Популярные запросы