Hotel Fort Canning
11 Canning Walk 178881 Singapore , Singapore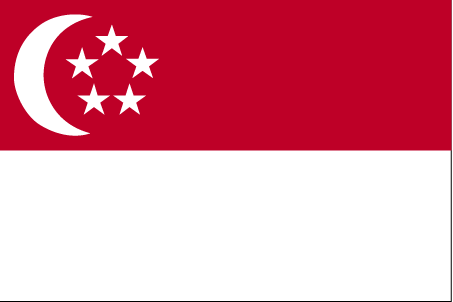 Tel: +6565596769
The Hotel Fort Canning building is the result of the restoration of a former British Military structure.
The military building was built in 1926 as the Administration Building of the British Far East Command HQ. The General-Officer-Commanding, Lieutenant-General Percival, had an office in this building. The building was occupied by the Japanese Military during the Occupation (1942-1945). The British Military took it back after the war and used it as part of the British Military Administration.
The building was taken over by the Singapore Armed Forces when Singapore became independent. In 1970, the building was used by the Singapore Command & Staff College (SCSC). In 1976, the SCSC moved out of the building, and it remained unoccupied until 1995, when it housed the Fort Canning Country Club.
The Legends Fort Canning Park took over the premises in November 2002, and on 1 November 2010, it the restored heritage building re-opened as Hotel Fort Canning, the hotel wing of The Legends Fort Canning Park.
Past Events