The St Regis Singapore
29 Tanglin Rd, 247911 Singapore , Singapore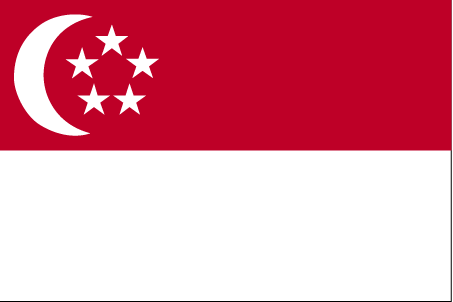 Tel: +65 6506 6888
Future Events
Past Events
FPSO Roundtables
Now in its 4th year, the FPSO Roundtables is an exclusive, closed-door industry platform for oil companies, vessel contractors, EPCs, shipyards and..
TradeTech Asia
TradeTech Asia brings together the equities trading community from Singapore, Hong Kong and key emerging markets. In 2015, over 200 senior equity..
Fixed Income APAC
Why is Fixed Income Leaders Summit APAC Different to Other Events? Fixed Income Leaders Summit is the only conference designed by the buy side for..