Business Design Centre
52 Upper St., London Greater London Twickenham , United Kingdom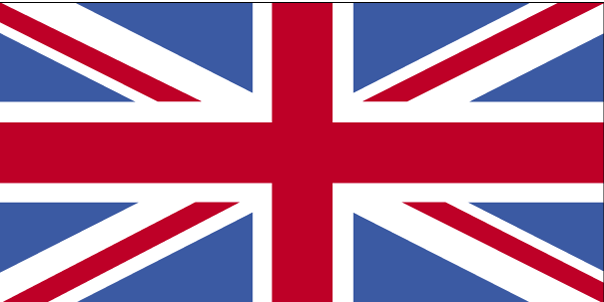 Tel: +44 (0)20 7359 3535
Situated in fashionable Islington, the Business Design Centre is London's most stylish venue, playing host to over 80 exhibitions and 250 conferences every year. We are also the permanent home to over 100 businesses who occupy the offices & showrooms around the perimeter of the centre on 3 floors. Opened 20 years ago in 1986, and formerly the Royal Agricultural Hall, the building was rescued from demolition in 1981 by entrepreneur Sam Morris and was fully restored and re-opened as the UK's first integrated trade, exhibition and conference complex. Today the BDC attracts in excess of half a million visitors every year.
We understand what it takes to make an event happen. Upper Street Events is a division of the BDC and owns, organises and creates innovative consumer and trade exhibitions. It has been running events for over 20 years and has an outstanding reputation within events industry through shows such as London Art Fair, Country Living Fairs and more recently Gadget Show Live.
Future Events
Advanced Therapies Congress & Expo
The Advanced Therapies Congress is the place where life changing dialogue occurs. With both a conference and exhibition, the #AdTherapies2020 brings..
Past Events