Tampere Exhibition and Sports Centre
Ilmailunkatu 20 Tampere , Finland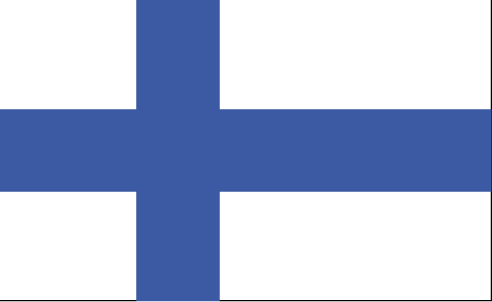 Tel: +358 (0)3/2516111
Pirkkahalli is an indoor athletics and football centre with three different halls. It also serves as a fair and exhibition centre and a conference hall. Pirkkahalli consists of Hall A which is a large hall for football and training in running and jumping. Hall B is a training hall for athletics like javelin-throwing and football, whereas Hall C is a training hall for football.
There is a full-size football field and a 300-metre running track with 6 lanes. Hall A seats 1,500 spectators. There are also a restaurant, cafeterias and seminar rooms. In addition to sports events, fairs, meetings, concerts and other large events are organised in the hall. When used as a meeting venue, Hall A is suitable for 10,000 people.
Future Events
Alihankinta
Pick up on latest insights and industry innovations!Subcontracting Trade Fair brings together industrial companies, experts and decision-makers...
Past Events