Los Angeles CA
Los Angeles , USA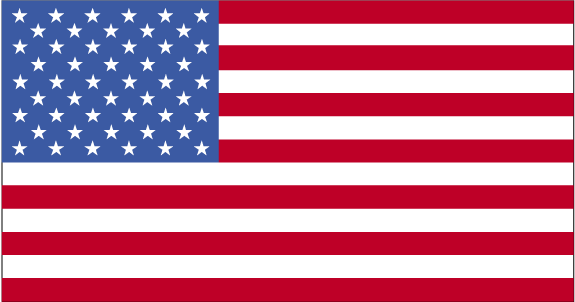 Tel:
Past Events
DCM West
DCM West 2011 brings together the most senior strategists and decision-makers in Film, Sports, TV, Publishing, News, Games & Music to help you sort..
The Israel Conference
When: The Israel Conference™ 2011 will take place on Thursday June 2, 2011 in Los Angeles. The 2010 conference brought top executives from..
WEST COAST FRANCHISE EXPO
Locate the franchise concept that's perfect for your skills, interests and budget. Meet with hundreds of the top franchises. Sample their products...