Cox Convention Center
1 Myriad Gardens Oklahoma City , USA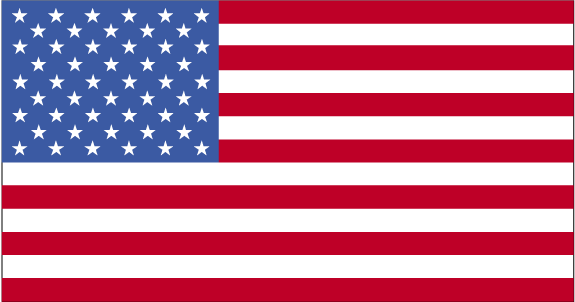 Tel: (405) 602-8500
The Cox Convention center in Oklahoma City is not only one of the most centrally located facilities of its kind in the nation, it's just steps away from a vibrant, urban entertainment district.
The revitalized Bricktown historical district features a variety of new canal-side restaurants, clubs, music venues and attractions.
The center is also just across the street from three of the growing number of downtown hotels, which combined offer more than 1,400 of Oklahoma City's 15,000 hotel rooms.
Our Convention Center is the ideal setting for showing off your wares. With 100,000 square feet of available space.
We are ready to host attractions such as conventions, industry trade shows and consumer exhibitors.
Past Events