TradeTech Japan 2013
10 July, 2013 Tokyo , Japan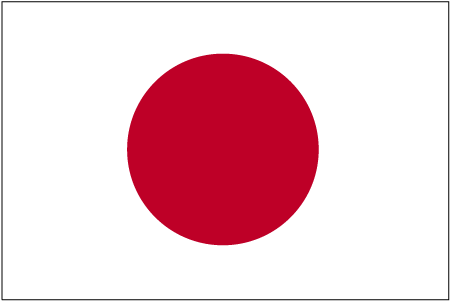 With 274 attendees and 182 buy-side, TradeTech Japan has established itself to be the largest annual electronic trading conference in Japan. Bringing together asset managers, brokers, exchanges & investment banks to address trading technology challenges and brainstorm best practices to improve trading performance with speed & efficiency.
TradeTech Japan 2013 covers both trading and technology trading issues.

Highlights include:
• An exclusive interview with the CIO of the JPX
• 4 leading representatives of international HFT firms on their views of the current market changes and what factors affect their presence in Japan
• Japan's chief regulator gives his view on the current Japanese market and discusses what new proposals they are looking to introduce in 2013
• An exclusive panel featuring senior representatives of JPX, Chi-X and SBI Japannext discussing what their plans will be over the next 12 months and how the major changes have impacted upon them

Featured Speakers
Yasuhito Omori, Yoshinori Suzuki, Chuck Chon, Takashi Hiratsuka,Junko Nishioka,Henry Young,Tetsuya Wakabayashi and many more.
Venue
Location:
The Westin Tokyo
Contact
1-4-1, Mita Meguro-ku , Japan IS 3-8980 Tokyo , Japan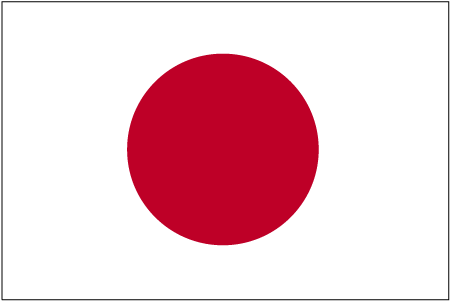 +81 3 5423 7000
Related events
Related Categories
Банки, финансы
Бизнес, франчайзинг, лицензирование
Бизнес-консалтинг
Информационные технологии
Программное обеспечение: финансовые, юридические & HR
Упаковка
Related searches