Produced Water Reuse Initiative 2014
October 29 - 30, 2014 Denver CO , USA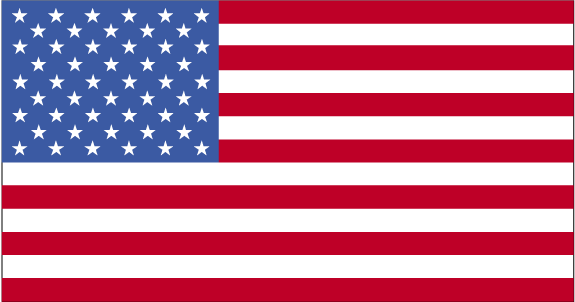 The 4th Annual Produced Water Reuse Initiative 2014: Rocky Mountains Tight Oil & Shale Gas Plays will be featuring a totally revamped agenda this year with 18+ operator case studies exclusively from companies working in the Bakken, Niobrara and other plays in the DJ, Powder River, Uinta & Piceance Basins.
Venue
Location:
Embassy Suites Denver
The Embassy Suites Denver – Downtown/Convention Center hotel offers the perfect setting for business or pleasure. Stay at our Convention Center hotel - a gateway to Denver's lively downtown scene...
Contact
1420 Stout St, , CO 80202, United States Denver , USA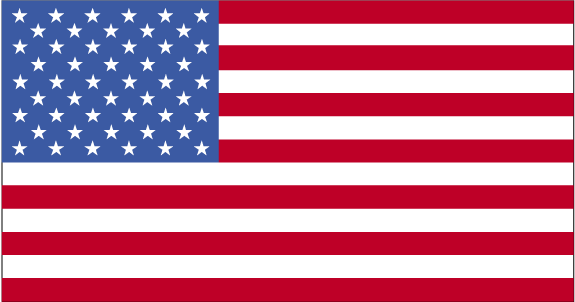 (303) 592-1000
Organizer
American Business Conferences
3rd Floor, 25 Christopher Street, London, EC2A 2BS

++ 44 (0) 800 098 8489
Related Categories
Related searches