Expo Manufactura 2020
February 11 - 13, 2020 Monterrey , Mexique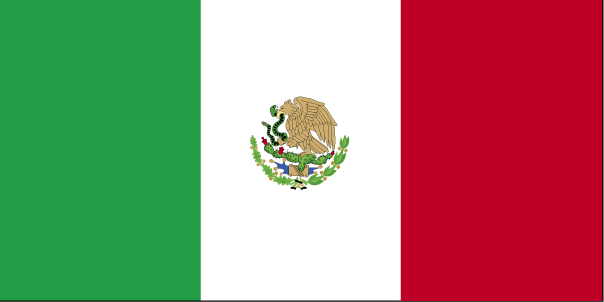 Faits
Visiteurs: 13000
Exposants: 351
Zone: 17,000 M2
EXPO MANUFACTURA® presents solutions and specialized pavilions exhibiting products, technology, machinery, etc. for industries and specific processes, such as: ETMS, Automation and Robotics, Additive Manufacturing, 3M Medical Manufacturing Mexico and Plastic Manufacturing.
Lieux de Rendez-Vous
Location:
Cintermex
Cintermex has a total area of 698,750 square feet where more than 17 sectors of commerce and industry meet regularly. Cintermex encompasses 3 main concepts. Convention Center: * Total surface..
Contact
Ave. Fundidora 501 col Monterrey , Mexico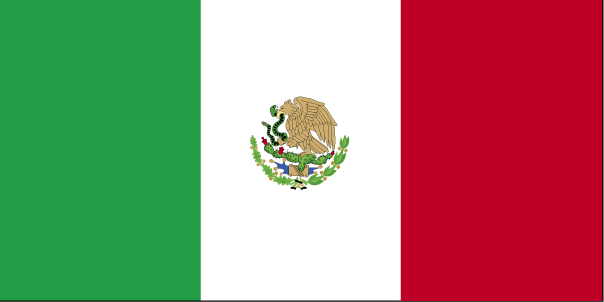 +52 (0)81/83696969

servicios@cintermex.com.mx
Organisateur
E.J. Krause & Associates, Inc. US
6430 Rockledge Dr., Suite 200 Bethesda, MD 20817

(301) 493-5500
Evénements Liés
Catégories Liés
Automation, Robotiques, Technologie Manufacturière
Design, Design Industriel
Industrie d'Exhibtion, Convention Industrielle
Travaux des métaux
recherches associées