Phoenix Convention Center
100 N. 3rd Street, , Arizona 85004 Phoenix , USA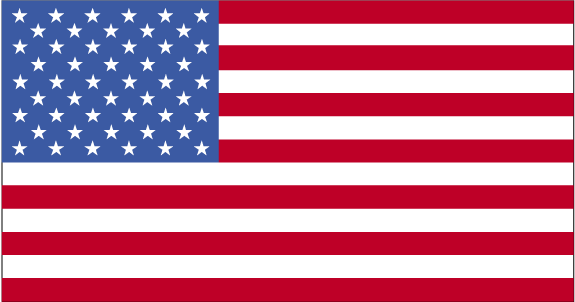 Tel: 602-262-6225
Whether you are attending a seminar or lunchtime event, multi-day conference or formal gala at the
Phoenix Convention Center
, the experience will be one you will not soon forget – We guarantee it! The Phoenix Convention Center, expanded in 2008, offers more than 900,000 square feet of meeting and event space and more than two million in total square footage, making it one of the top 20 convention venues in the United States.
The soaring Arizona-inspired architecture of the Phoenix Convention Center is designed to share the wonders of our Southwestern culture, stimulate the imagination, and welcome guests to this premier meeting destination at the center of it all – downtown Phoenix. The Sonoran Desert's natural environment, history and culture were the inspiration for our facility's design.
Thousands of images of Arizona from cultural, historic and geographic points of view are combined with indigenous materials, stones and native metals to form our unique design concepts. Every detail – from colors and textures to lighting, angles and entrances – inspires guests to explore the marvels of Arizona.
Evénements Passés