Small Business Expo - Phoenix 2017
31 August, 2017 Phoenix AZ , Etats-Unis d'Amérique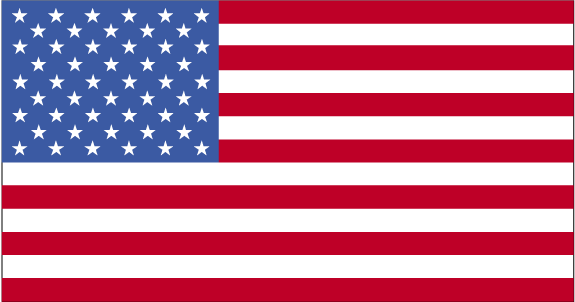 Hosted in 18 of the Nation's largest small business markets, Small Business Expo brings together thousands of business owners and decision-makers to network, attend business critical workshops, build new business relationships and shop from vendors that provide unique products and services to help grow their business. Start-up to a Fortune 500, this is a highly anticipated annual event that every business must attend!

Lieux de Rendez-Vous
Location:
Phoenix Convention Center
Whether you are attending a seminar or lunchtime event, multi-day conference or formal gala at the Phoenix Convention Center, the experience will be one you will not soon forget – We guarantee it! The..
Contact
100 N. 3rd Street, , Arizona 85004 Phoenix , USA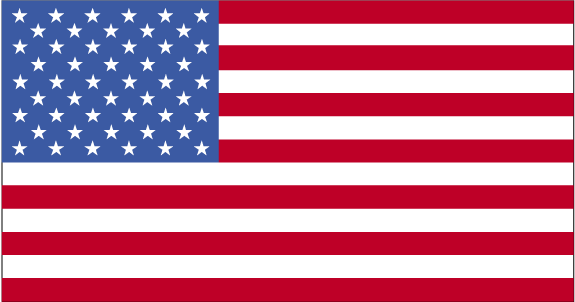 602-262-6225

phoenix.convention.center@phoenix.gov
Organisateur
The Show Producers
555 8th Avenue, Suite 909 New York, New York 10018

212.404.2345
Evénements Liés
Catégories Liés
recherches associées