Iraq UrbanExpo 2015
September 30 - October 3, 2015 Erbil , Iraq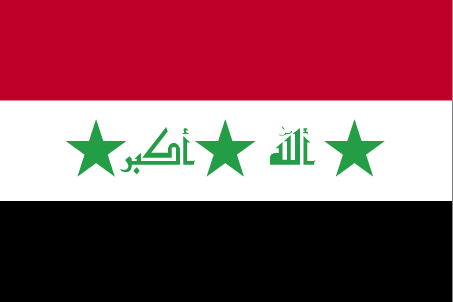 At the start of 2014, Iraq has become one of the world's fastest-growing emerging markets, offering huge opportunities for those fast and flexible enough to gain a foothold. The semi-autonomous northern region has long been an outpost of stability and prosperity. Its capital, Erbil, has become the first stop for many foreign firms looking to establish a presence in Iraq.

As urban and economic development of Northern Iraq continues in a stabilized way thus foreign investment increases in the region with each passing day. Besides the allocated high budgets applied to foreign investors, the concessions given to foreign investments in the region greatly increases willingless to work. For the last 4-5 years Erbil has become the most attractive city in the region in the manner of investment.

Iraq UrbanExpo 2014, welcomed 50 international companies from 7 different countries including Tukey, Iraq, Italy, Holand, Belgium in 10.000 sqm area and 14.550 people had the opportunity to visit UrbanExpo during 4 days.
Sede
Location:
Erbil International Fairground
Contatta
Sami Abdulrahman Park Erbil , Iraq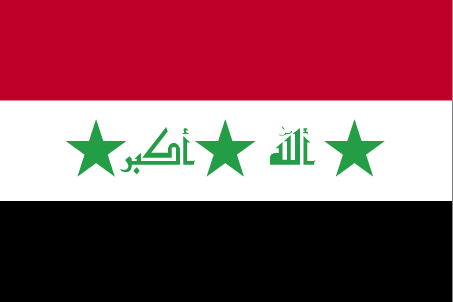 +964 66 255 44 55

info@erbilfair.com
Organizzatore
ELAN EXPO
Istanbul / TURKEY

+90 212 273 18 88