Feria Valencia
Avenida de la ferias s/n E-46035 Valencia , Spain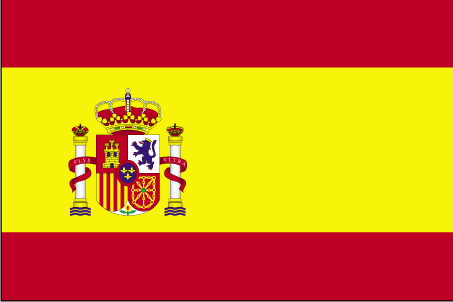 Tel: +34 963 861 100
The Convention and Exhibition Centre of
Feria Valencia
is located in a privileged place at the axis of major current development in the Mediterranean. Large open spaces, versatility and technological innovations are the main characteristics of this unique enclosure with capacity to accommodate 12.000 people in a variety of rooms.
Even more, the Convention Centre has a decisive differentiating feature with an indoor diaphanous area of 10.000 m² to organise any kind of multitudinous event. Feria Valencia's team of professionals works hard ensuring that every event is an outstanding one.
Feria Valencia is the institution devoted to the organization of trade fairs oldest in Spain. Founded in 1917, has completed 90 years of activity. Fair is the first Spanish who has been certified by AENOR ISO 9002, now ISO 9001/2000. It also has Qafe certification from the Association of Spanish Fairs, and the degree of commitment to quality SICTED, Quality System Tourist Destination.
Feria Valencia is an entity co-founder of UFI (The Global Association of the Exhibition Industry), AFE (Association of Spanish Trade Fairs) and MTFA (Mediterranean Trade Fairs Association), a full partner EMECA (European Major Exhibition Centers Association ) of aphids (International Association of Fairs of America) and IAEE (International Association of Exhibitions and Events) As to the exhibition area, Feria Valencia has the largest and one of the most modern convention centers of Spain, which in time is one of the top ten worldwide: 231.000 square meters of exhibition floor space.
Past Events