HEALTHY LIFE EXPO 2018
March 3 - 4, 2018 Minneapolis MN , USA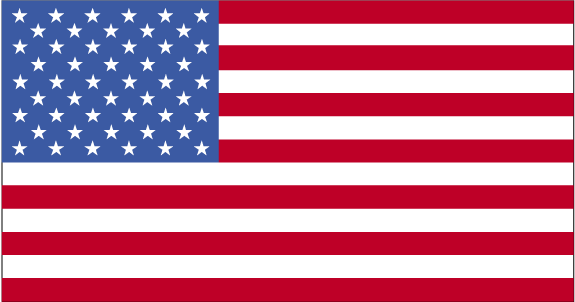 The LARGEST health, wellness, and fitness show in the upper Midwest returns to the Minneapolis Convention Center Sat & Sun, March 3 & 4! It's the Minneapolis Healthy Life Expo.

Whether you're an experienced fitness enthusiast or just beginning your health and wellness journey, the Healthy Life Expo is your one place to find the products, services, and information that you're looking for.
Venue
Location:
Minneapolis Convention Center
A blend of form and function, the Minneapolis Convention Center (MCC) provides aesthetically pleasing and innovative solutions for a variety of conferences, trade shows and events. With nearly 480,000..
Contact
1301 Second Avenue South Minneapolis , USA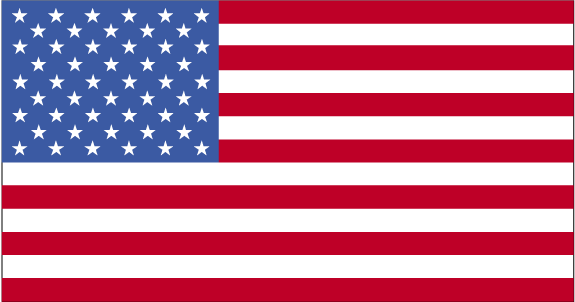 612.335.6000

edith.gay@ci.minneapolis.mn.us
Organizer
Media Max Events & Expos Inc
6106 Excelsior Blvd Suite#10, Minneapolis 55416

+(1)-(952)-2381700
Related events
Related Categories
Related searches