The Boston Globe Travel Show 2010
February 19 - 21, 2010 Boston MA , Etats-Unis d'Amérique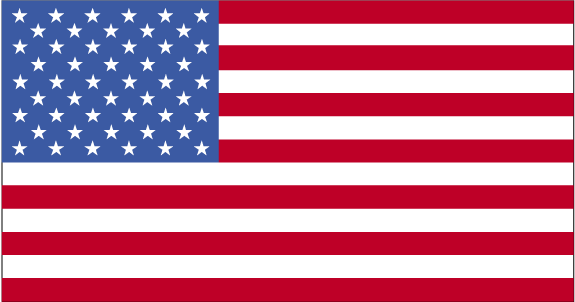 Faits
Visiteurs: 19000
Come escape to a world of travel options and HUGE savings! With over 200 exhibitors, SHOW ONLY travel deals and giveaways, and all kinds of fun activities, the 2010 Boston Globe Travel Show is sure to have something for everyone:

* Cultural Performances and Entertainment
* Visit the SeaWorld and Busch Gardens Animal Adventure Tour Vehicle!
* Culinary stations featuring celebrity chefs and exotic foods from all over the world
* Passport services; apply for or renew your passport at the U.S. Postal Service's booth
* Informative travel seminars led by the Frommer's (Frommer's Guides) and other travel experts.
* Plus much, much more!

Lieux de Rendez-Vous
Location:
Seaport World Trade Center Boston
The Boston World Trade Center is a part of a non-profit organization which promotes the growth of World Trade Centers by developing international business relationships through a cooperative exchange..
Contact
200 Seaport Boulevard , MA 02210 Boston , USA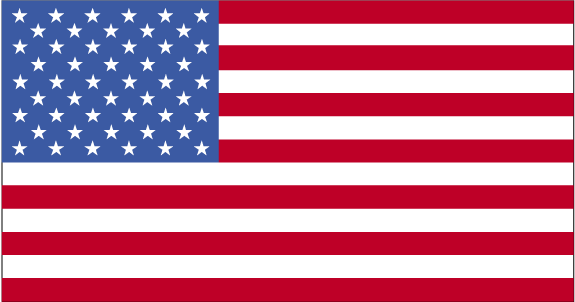 617.385.4212

info@seaportboston.com
Evénements Liés
Catégories Liés
recherches associées