The Boston Globe Travel Show 2011
February 11 - 13, 2011 Boston MA , Etats-Unis d'Amérique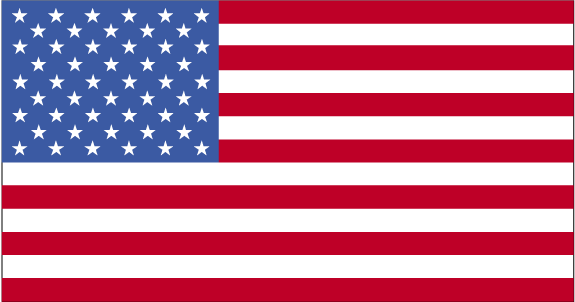 Faits
Visiteurs: 22000
The Boston Globe Travel Show the best in its 5-year history – this year's show had more sponsors, more exhibitors and more consumers booking than ever before!
The Boston Globe Travel Show is the nation's #1 consumer travel show in overall attendance and in on-site bookings. The Show welcomed nearly 22,000 consumers and travel industry professionals, who booked a record $5+ Million over the weekend. Expect 2011 to be just as successful!
Planning for the 2011 Show, taking place February 11-13 at the Seaport World Trade Center, is already in full swing.
Opening Hours:
FRIDAY, FEBRUARY 11
9:00A - 3:30P (Travel Industry Seminars)
3:30 - 5:30P (expo open to trade only)
5:30 - 8:00P (expo open to all)
SATURDAY, FEBRUARY 12
10:00A - 6:00P
SUNDAY, FEBRUARY 13
10:00A - 4:00P
Lieux de Rendez-Vous
Location:
Seaport World Trade Center Boston
The Boston World Trade Center is a part of a non-profit organization which promotes the growth of World Trade Centers by developing international business relationships through a cooperative exchange..
Contact
200 Seaport Boulevard , MA 02210 Boston , USA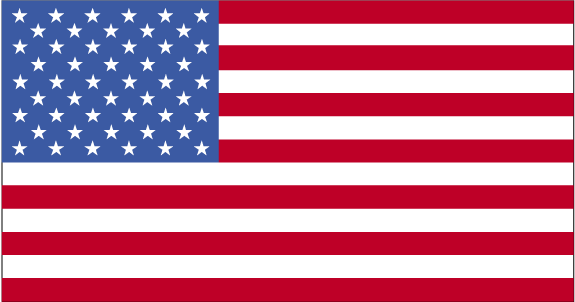 617.385.4212

info@seaportboston.com
Evénements Liés
Catégories Liés
recherches associées