Annual Meeting: American Academy of Ophthalmology 2012
November 10 - 13, 2012 シカゴ IL , 米国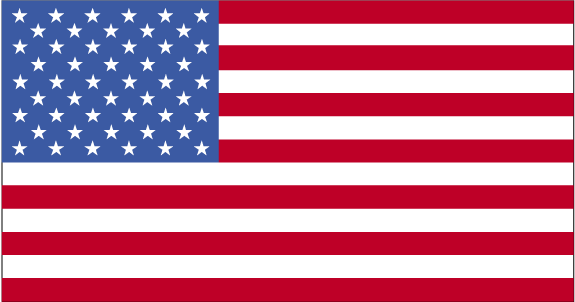 The meeting will take place at McCormick Place from Nov. 10 to 13. It will be preceded by Subspecialty Day, Nov. 9 and 10.

Joint Meeting Keynote Speaker Announced
Abraham Verghese, MD, MACP, will present the keynote address during the Joint Meeting's Opening Session on Sunday, Nov. 11. Dr. Verghese is a renowned physician, bestselling author and professor at Stanford University School of Medicine.

開催地
Location:
McCormick Place
Welcome to Chicago's McCormick Place, the premier convention facility in North America. Located just minutes from downtown Chicago, McCormick Place is owned and operated by the Metropolitan Pier and..
連絡先
2301 S. Lake Shore Drive, 60616 Chicago , USA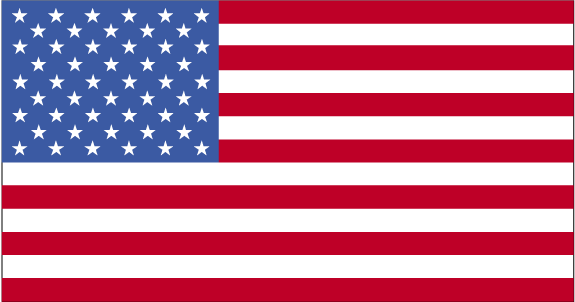 312-791-7000

mcpgenlinfo@mpea.com
関連イベント