Annual Meeting: American Academy of Ophthalmology (AAO) 2019
October 12 - 15, 2019 サンフランシスコ CA , 米国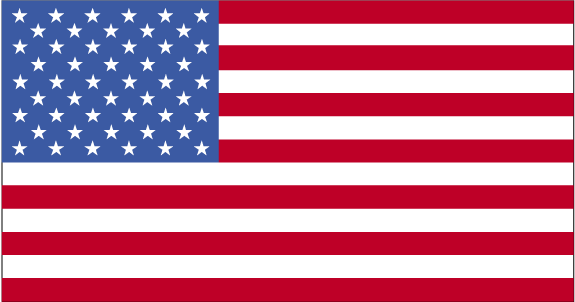 Visit the largest exhibition of ophthalmic technology, products and services in the world.

The 123rd annual meeting of the American Academy of Ophthalmology will be held Oct. 12 – 15, 2019 at Moscone Center, in San Francisco.
開催地
Location:
Moscone Convention Center
The Moscone Center is the largest convention and exhibition complex in San Francisco, California. It comprises three main halls: Two underground halls underneath Yerba Buena Gardens, known as..
連絡先
747 Howard Street, 5th Flr. San Francisco , USA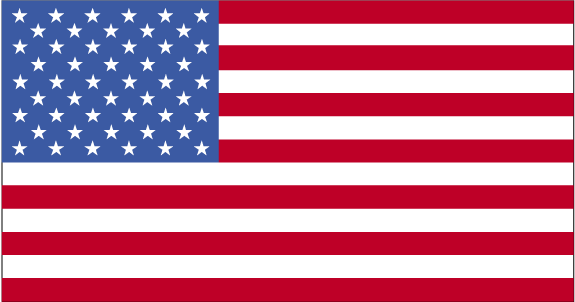 415.974.4000, 415.974.4073

mbaker@moscone.com
主催者
American Academy of Ophthalmology
655 Beach St. San Francisco, CA 94109

415.561.8500
関連イベント