FURNITURE & FURNISHINGS FAIR 2011
December 15 - 19, 2011 ムンバイ , インド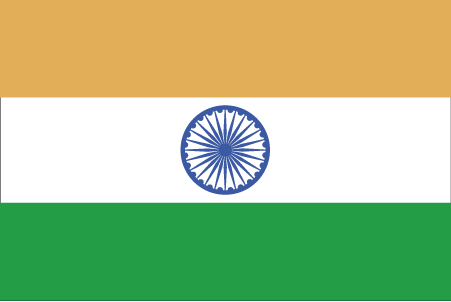 After the spell bounding continuous successes of the earlier editions of Furniture & Furnishings Fair held since 16 years, we introduce to you the next edition of the most comprehensive & complete fair for interior needs viz "FURNITURE & FURNISHINGS FAIR". As proved by us in our earlier exhibitions, this fair will also be a guaranteed success, which will keep your cash registers ringing. This trade fair will form the complete picture of products required for designing home exteriors & interiors. Leading companies will be showcasing a variety of products such as furniture, furnishings, bed linen, floorings, tiles, modular kitchens, premium bathroom fittings, extravagant lighting & its accessories.

Exhibitors will get an opportunity to display their products to visiting architects, interior designers, traders, builders, etc. The show also helps promote & further strengthen your brands as you can directly interact & demonstrate your products to a large number of end users visiting the show during public hours

Visitor Profile

-Architects & Interior Designers.
-Builders, Hotels, Resorts & Restaurant Key People & Property Managers.
-Manufacturers of Related Products & Furniture.
-Importers & Exporters.
-Dealers & Traders of Furniture & Furnishings.
-Managing Directors, Proprietors, CEO's, Presidents of Corporate & Private Sector Companies.
-Domestic users of Furniture & Furnishings.

関連イベント