HALIFAX RV SHOW 2018
January 25 - 28, 2018 Halifax NS , Канада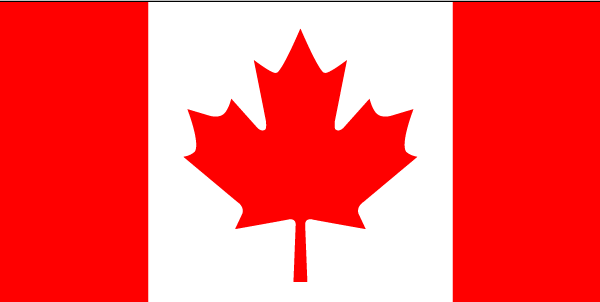 Buyers trust the Halifax RV Show- in 2017 the show saw record attendance with our strongest show since 2008! Units of all kinds were on the move with 126 RVs sold – representing in excess of $4.5 million in new inventory. There is no better chance to jump start your 2018 sales.

The Halifax RV Show is the best place to discover the new 2018 models and trends. Tour inside hundreds of models, discover vacation destinations, campgrounds, and more. Purchase and RV at the show and enter to win TEN GRAND in your hand!
Место проведения
Location:
Exhibition Park
Exhibition Park, a division of Trade Centre Limited, is a four-building complex that can accommodate trade shows, public shows, dinners, weddings, exhibitions and many other types of events. With..
Обратная связь
200 Prospect Road, , NS B3T 1P2 Halifax , Canada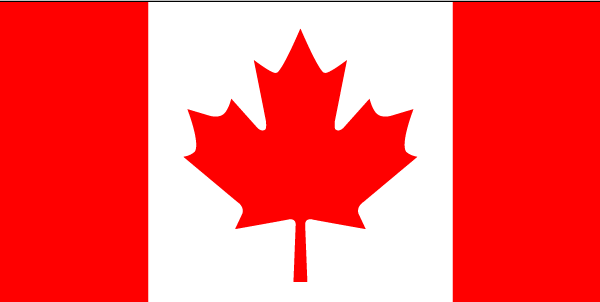 +1 (902) 876-8221
Организатор
Master Promotions Ltd.
P.O. Box 565, 48 Broad Street, Saint John, New Brunswick, Canada E2L 3Z8

506-658-0018
Похожие мероприятия
Похожие категории
Популярные запросы