easyFairs PACKAGING INNOVATIONS 2010
October 7 - 8, 2010 伯明翰 , 英国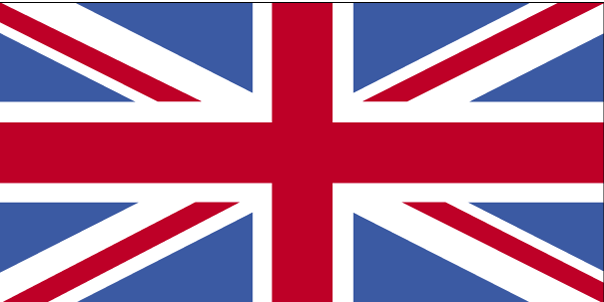 easyFairs® PACKAGING INNOVATIONS LONDON 2010, BDC, 7-8 October 2010 is all about making connections, gaining exposure, seeing what the competition is doing, and boosting your bottom line.
This is a brand new launch event in London, the central hub of our innovative and technological minds. Building on the success of the easyFairs Packaging events which take place every year at the NEC, and in fact all over the world, it's now time to reach new customers in the UK's South East and London to make sure you achieve the right exposure with the right people.
With the event's very successful launch, Floor space for easyFairs® PACKAGING INNOVATIONS LONDON 2010 is selling out fast. Check out the floor plan and discover which of your competitors are already exhibiting!
Visitors will be looking for the latest innovations, eco solutions and printing technologies to give them a competitive edge in the global marketplace. They will also be looking to team up with reliable suppliers and partners who have the innovations and solutions they need to improve efficiency and increase productivity.
场馆
Location:
The NEC
Over 30 years on and ironically our hall exteriors are orange and brown, but regardless of this The NEC is the busiest exhibition centre in Europe, staging around 160 trade and consumer exhibitions..
联系
, West Midlands B40 1NT, United Kingdom Birmingham , United Kingdom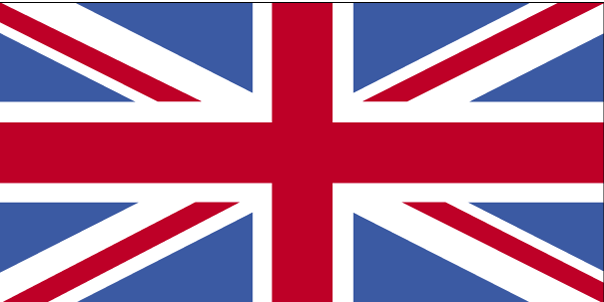 +44 (0) 121 780 4141

info@necgroup.co.uk
相关活动