Expo Pack Mexico 2010
June 22 - 25, 2010 Mexico , Mexique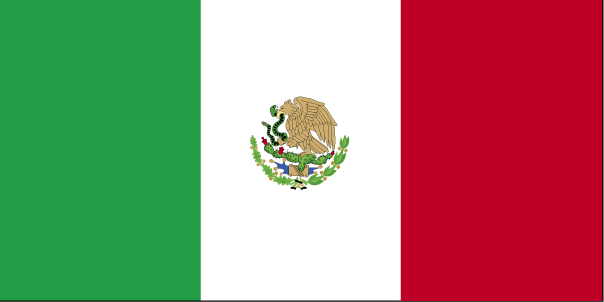 Faits
Visiteurs: 30000
Exposants: 700
Zone: 14,000 square meters
span style="font-weight: bold; ">
EXPO PACK México and PROCESA 2010 will showcase the latest solutions in packaging and processing machinery, materials, containers, and other related goods and services.
EXPO PACK México and PROCESA offer direct access to the packaging and processing industries in Latin America attracting buyers from throughout the region.
25,000 customers/buyers from over 25 countries will attend EXPO PACK México and PROCESA 2010.
Packaging professionals from all major Mexican States attend the event, such as Mexico City, Estado de Mexico, Puebla, Guanajuato, Jalisco, Queretaro, Hidalgo, Morelos, Veracruz and Nuevo Leon. Delegations from Guatemala, El Salvador, Costa Rica and Honduras also attend.
Attendees include packaging and processing professionals from a wide range of industries, including food, beverage, pharmaceutical, personal care, graphic arts, medical, chemical and automotive.
Exhibition hours:
June 22, Tuesday 1:00 - 8:00 PM
June 23, Wednesday 1:00 - 8:00 PM
June 24, Thursday 1:00 - 8:00 PM
June 25, Friday 1:00 - 7:00 PM
Lieux de Rendez-Vous
Location:
Centro Citibanamex
Centro Banamex was designed as a multifunctional area in order to offer top quality service for organizing Congresses, Conventions, Trade Shows, Fairs, Business, Social and cultural events, providing..
Contact
Avenida Del Conscripto No. 311, Lomas de Sotelo, Hipódromo de las Américas, 11200, Miguel Hidalgo, CDMX Mexico City , Mexico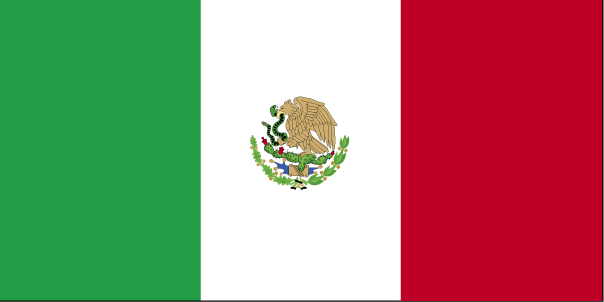 +52 (55) 5268 2000

info@centrobanamex.com
Evénements Liés
Catégories Liés
recherches associées