Expo Pack Mexico 2013
June 18 - 21, 2013 Mexico , Mexique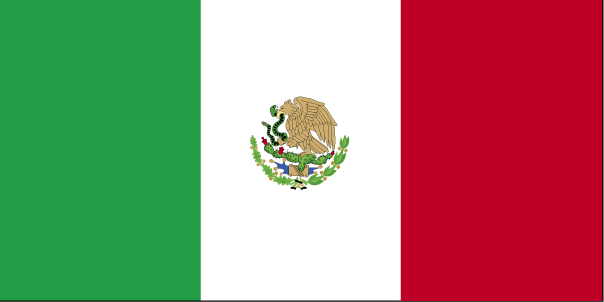 EXPO PACK México is an excellent source of ideas for your company, providing you access the latest solutions, fresh information about innovative materials, design trends, and the opportunity to network with industry colleagues.

In EXPO PACK México, you will see a vast range of machinery, equipment and technology in operation, for you to review, evaluate and compare. All in one place and with the expert advice of 900 exhibiting companies from 20 countries.
Lieux de Rendez-Vous
Location:
Centro Citibanamex
Centro Banamex was designed as a multifunctional area in order to offer top quality service for organizing Congresses, Conventions, Trade Shows, Fairs, Business, Social and cultural events, providing..
Contact
Avenida Del Conscripto No. 311, Lomas de Sotelo, Hipódromo de las Américas, 11200, Miguel Hidalgo, CDMX Mexico City , Mexico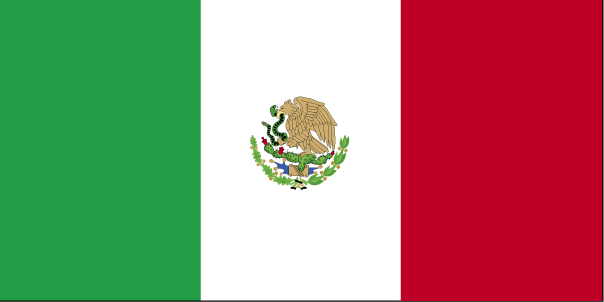 +52 (55) 5268 2000

info@centrobanamex.com
Evénements Liés
Catégories Liés
recherches associées