Expo Pack Mexico 2011
June 21 - 24, 2011 Mexico , Mexique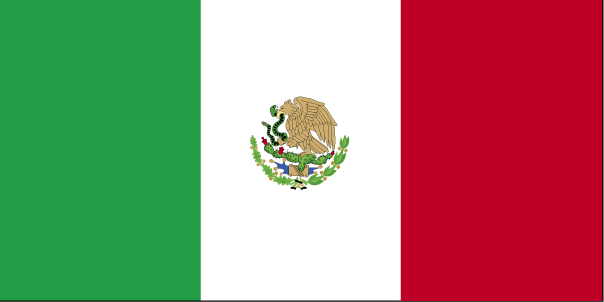 Faits
Visiteurs: 22000
Exposants: 900
Zone: 15,000 sqm.
With over 900 exhibitors from 20 countries, EXPO PACK México 2011 (Centro Banamex, Mexico City; June 21–24) will be the year's premier event for the Latin American packaging and processing industries.
"Each year, decision makers visit EXPO PACK México and find innovations that address all aspects of their production lines, from processing through packaging," says José Martínez, director of the Latin America office of show producer PMMI. "I am confident that they'll once again find what they're looking for — and more."
Opening Hours:
June 21, Tuesday 1:00 - 8:00 PM
June 22, Wednesday 1:00 - 8:00 PM
June 23, Thursday 1:00 - 8:00 PM
June 24, Friday 1:00 - 7:00 PM
Lieux de Rendez-Vous
Location:
Centro Citibanamex
Centro Banamex was designed as a multifunctional area in order to offer top quality service for organizing Congresses, Conventions, Trade Shows, Fairs, Business, Social and cultural events, providing..
Contact
Avenida Del Conscripto No. 311, Lomas de Sotelo, Hipódromo de las Américas, 11200, Miguel Hidalgo, CDMX Mexico City , Mexico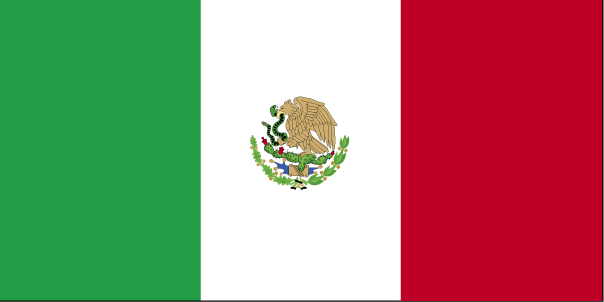 +52 (55) 5268 2000

info@centrobanamex.com
Evénements Liés
Catégories Liés
recherches associées